CBD has been getting attention in the past few years, and you can find it in all forms in countries where it is legal. It is available in capsules, oil, or gel, and you can add it to beverages and even foods. Now that it has been trendy, its influence also reached the world of sports and is prevalently used in golf, cricket and rugby. The question here, then, is, can it be used in cycling like in other sports mentioned, and would it be legal?
Is Cannabidiol Legal in Canada?
CBD gummies and other CBD-infused products are legal in most countries, including Canada, and are regulated by the Cannabis Act. It has been used to treat several medical conditions but is still a controlled substance based on the United Nations drug control conventions.
Possible Benefits for Cyclists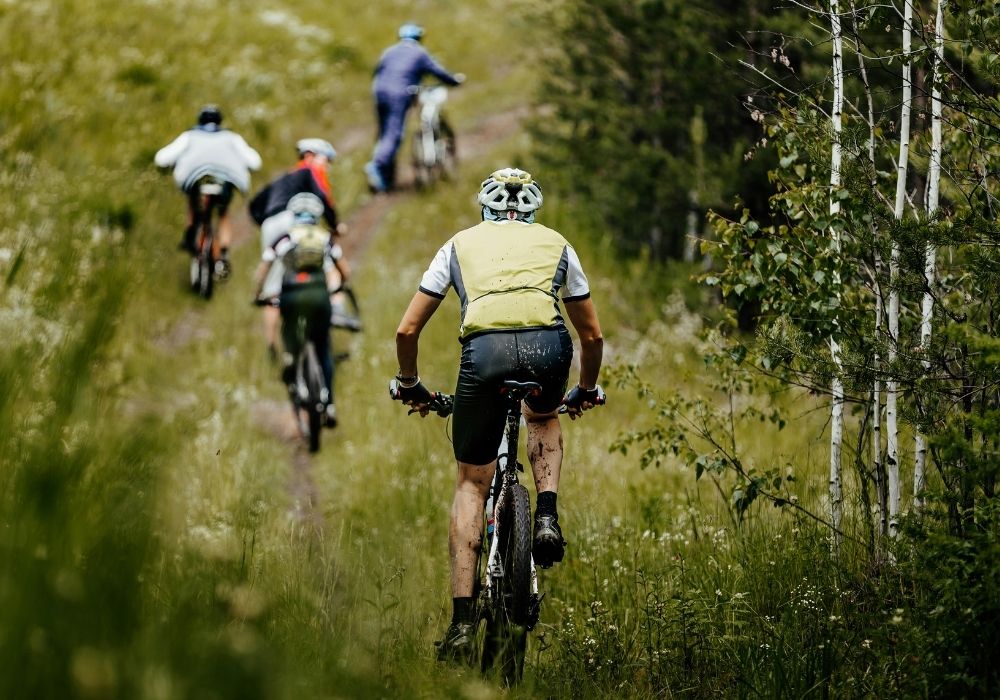 Several articles and research showed several benefits of taking the herb, such as improving sleep and reducing anxiety. However, CBD also has some possible effects that cyclists could benefit from.
Help ease physical pain
Studies show that it could significantly reduce physical pain by managing bruises, bumps, and some injuries you can typically get when engaging in sports. In addition, the herb can also be used in managing pain muscle due to strenuous efforts when cycling. Peter Stetina, an ex-road pro and gravel and endurance cyclist, applies the extract's cream on his muscles to alleviate soreness after a race.
Aid post-training recovery
According to Team Skyline director for sports Michael Tacci, Cannabidiol has seen the potential to improve the post-training recovery of cyclists, which could help them reach the optimal recovery faster.
Has calming effects
Wolfang Brandl, a Team Skyline racer, used the herb to help him calm down after a race. He uses its cream to remove the muscle fatigue in the legs, which feels pretty good. He even shared his experience that when he almost felt burnt out during a 10-day race, his friend recommended trying some cream that he described as "pretty good" for his legs.
No harmful side effects
The herb helps remove the feeling of grogginess the following day after a race and aside from these benefits mentioned, it also does not have any bad side effects. Furthermore, it is legal in most countries, although not in all countries.
Dosage – How Much Should I take?
According to the UK Food Standards Agency, taking no more than 70 mg of CBD per day is recommended. However, up to the date of this writing, there is still no scientific evidence that backs up the 70 mg as the dosage limit per day. According to Professor Barnes, some people would probably need more than just 70 mg while others would need less, so it depends on the individual and their needs.
One thing recommended is that beginners start with low dosages, such as 10 mg and slowly take higher doses. But it is still important to take it cautiously until more scientific research is done.
With all the possible benefits of CBD, it is important to practice precaution when taking it since it is still under study and development. It's controversial yet beneficial but definitely can improve your cycling performance.